Imagine Blue Backpacks for Utah Foster Kids
Every year across the nation, close to half a million foster children go back to school.
Unfortunately, too many of these children have just entered the foster care system with nothing but a few articles of clothing and personal items stuffed into a garbage bag. And school supplies aren't likely to be among those belongings.
Imagine Learning Steps Up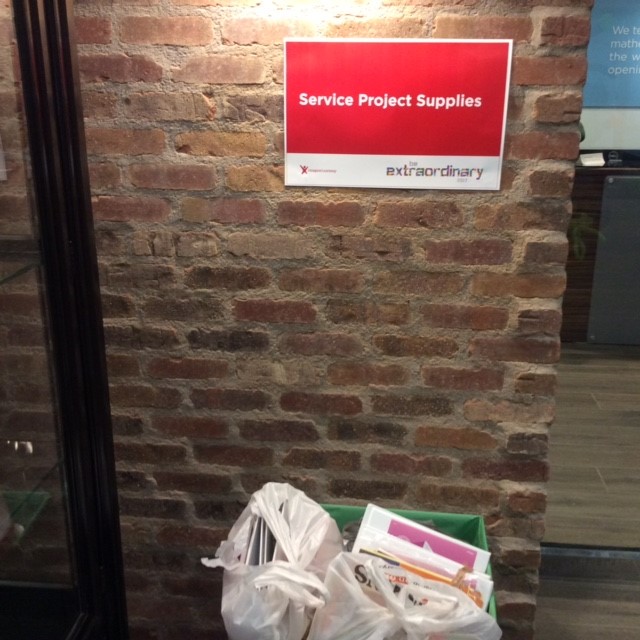 Thanks to hundreds of caring employees at Utah-based Imagine Learning, more local foster children will go back to school equipped with colorful backpacks filled with new school supplies.
During July 2017, Imagine Learning employees were invited to donate to a great cause as part of a week-long Vision Conference. Soon enough, boxes were filled to overflowing, and financial donations helped round out the cost of remaining supplies.
We were overwhelmed by our team's generosity!
The fact is, every child wants to fit in and too many foster kids already feel left out. So--by stuffing school supplies in a sturdy backpack, Imagine Learning employees hope to alleviate at least some of the anxiety and embarrassment felt by the neediest children in our area.
Backpacks for Back to School
As Utah's back-to-school week came closer, employees at Imagine Learning gathered to stuff the backpacks and prepare them for delivery. As you can see by the smiling faces below, we were excited to participate!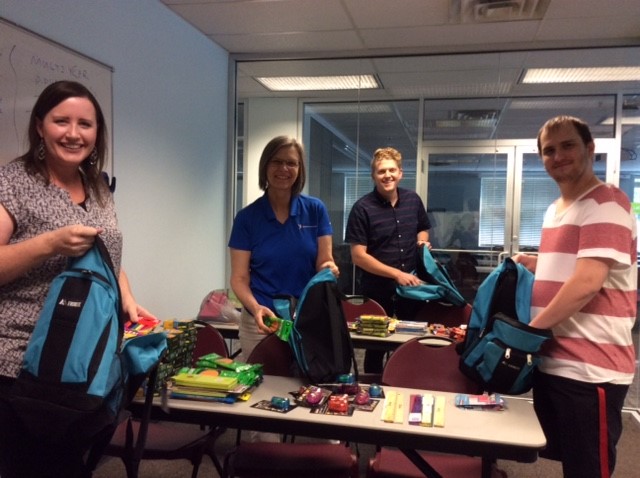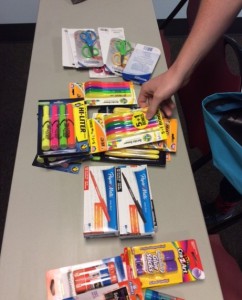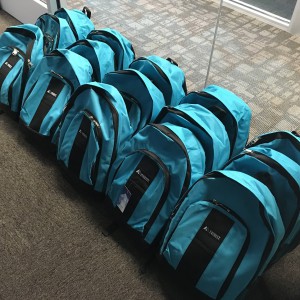 No matter their individual circumstances, we hope all children will have a happy and successful school experience this year. Grab those supplies and imagine learning